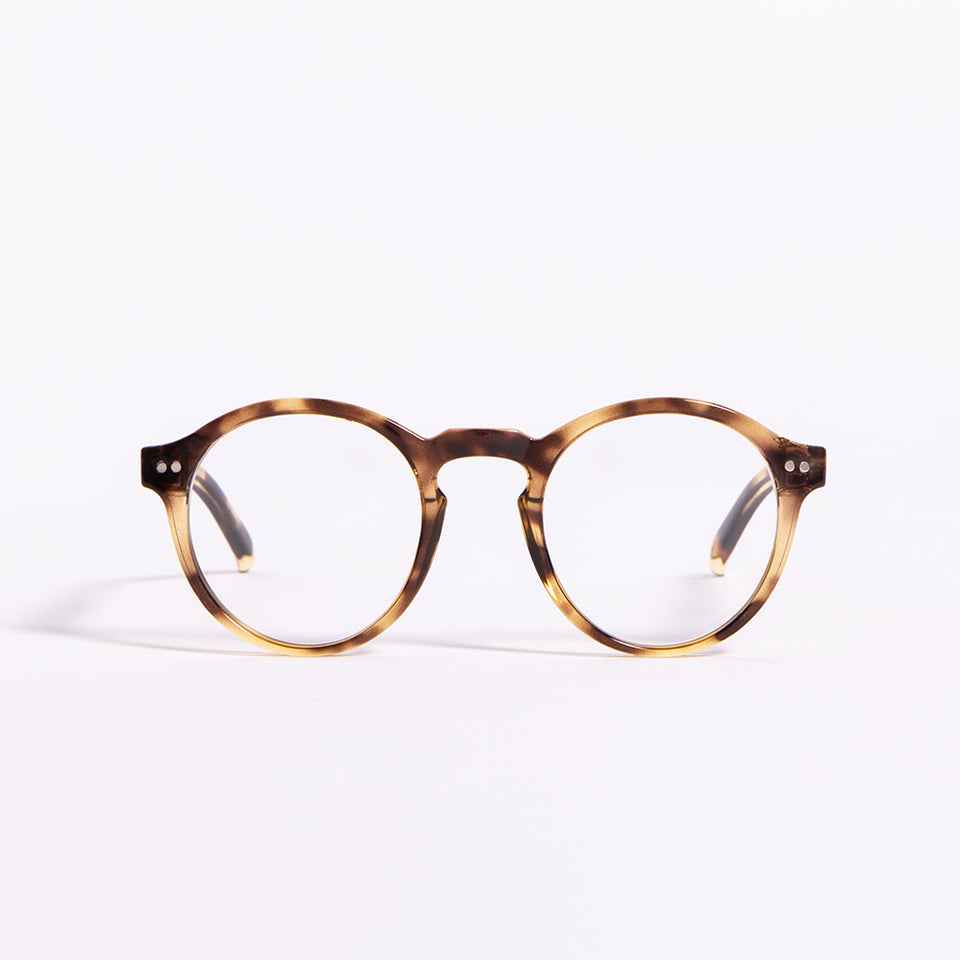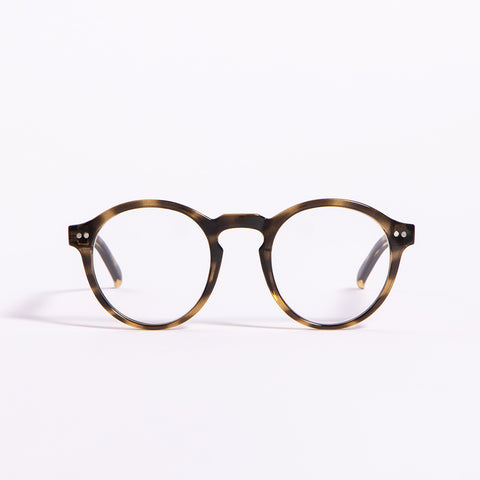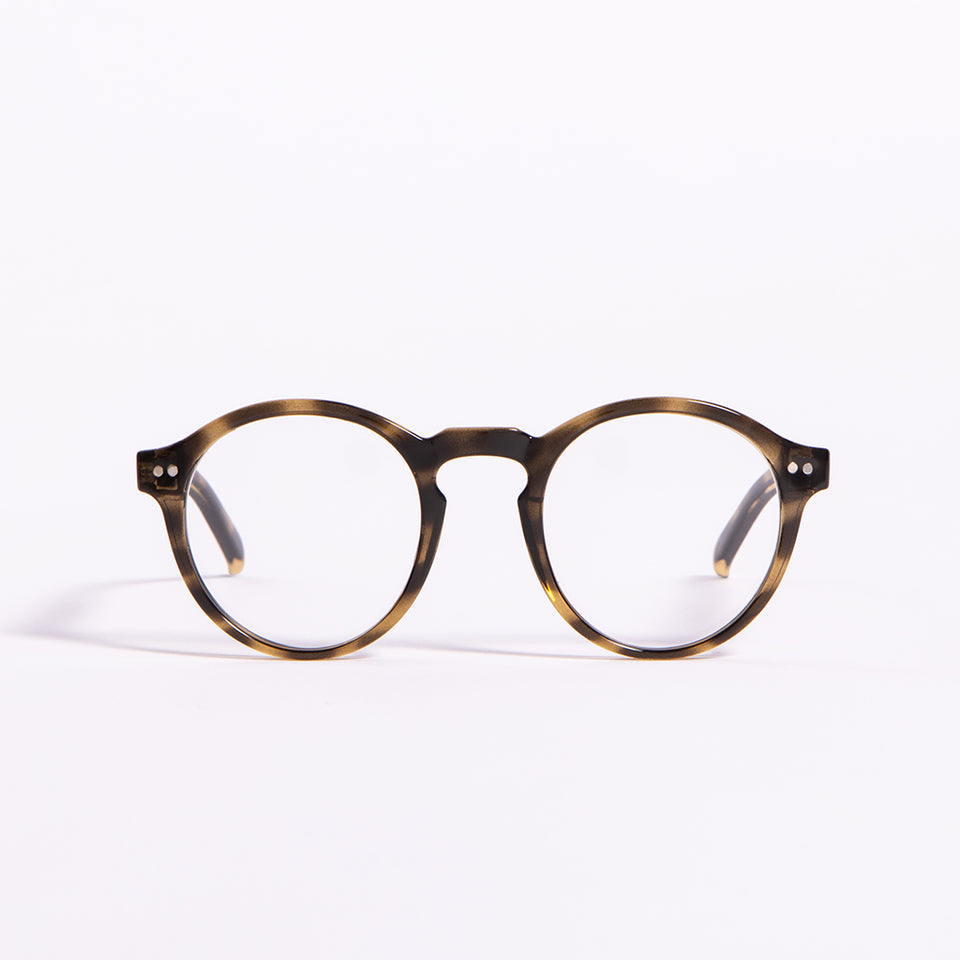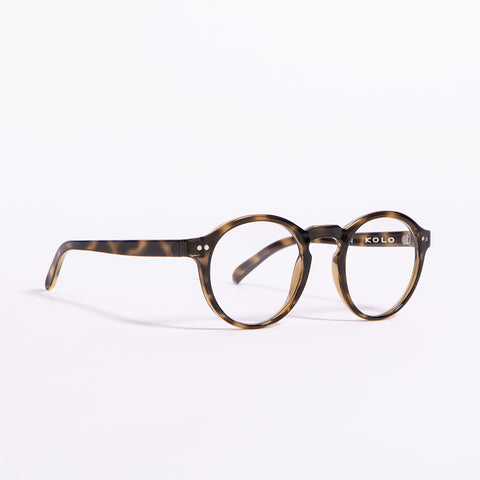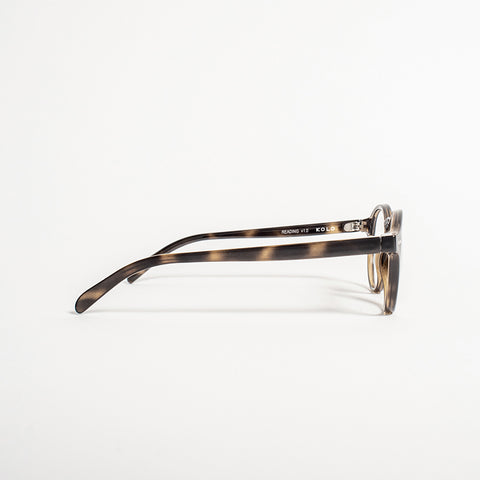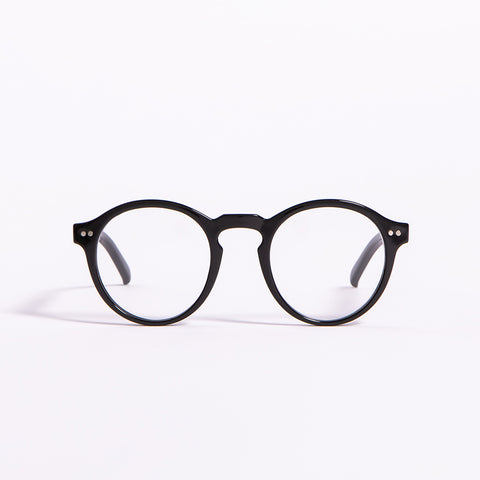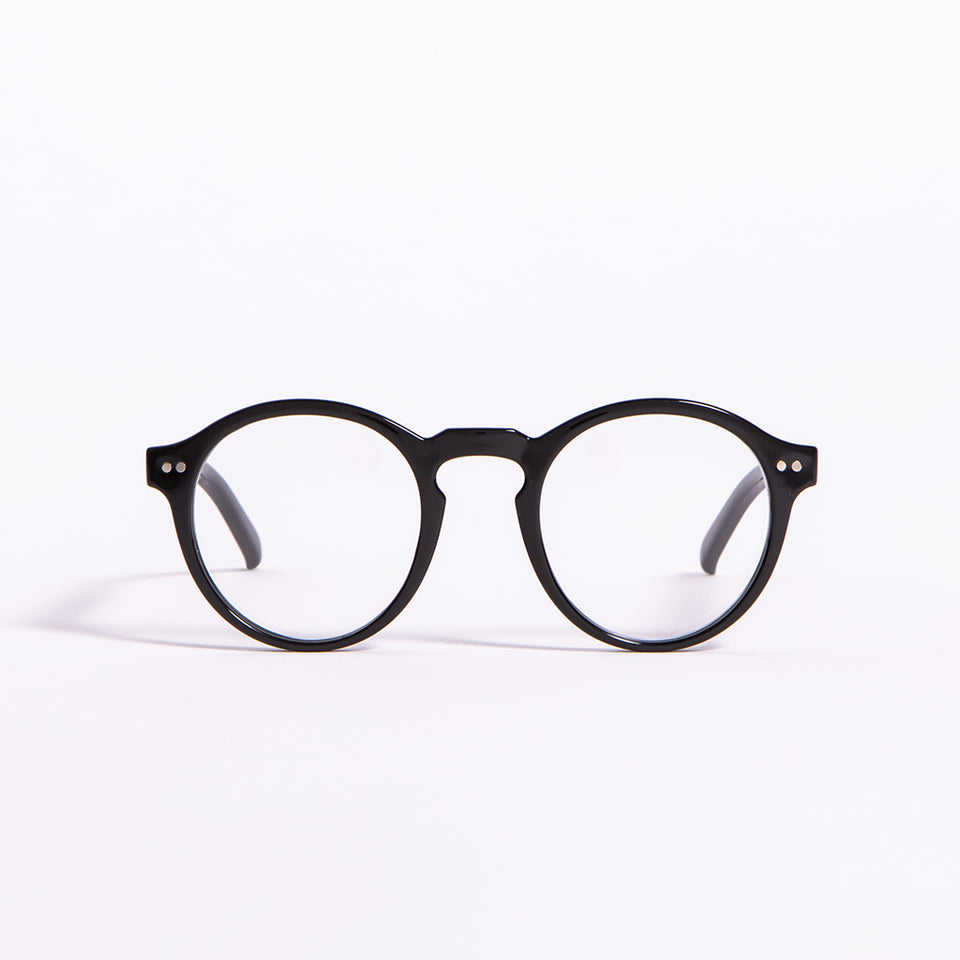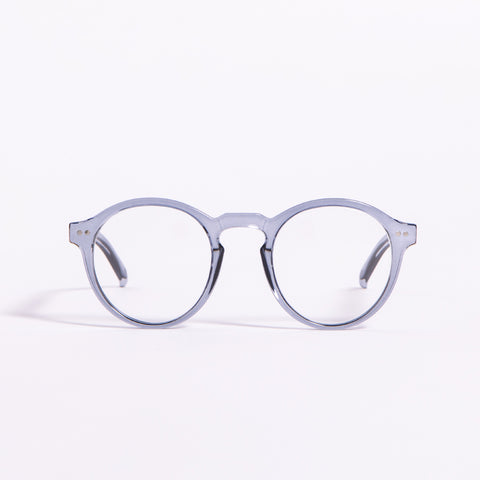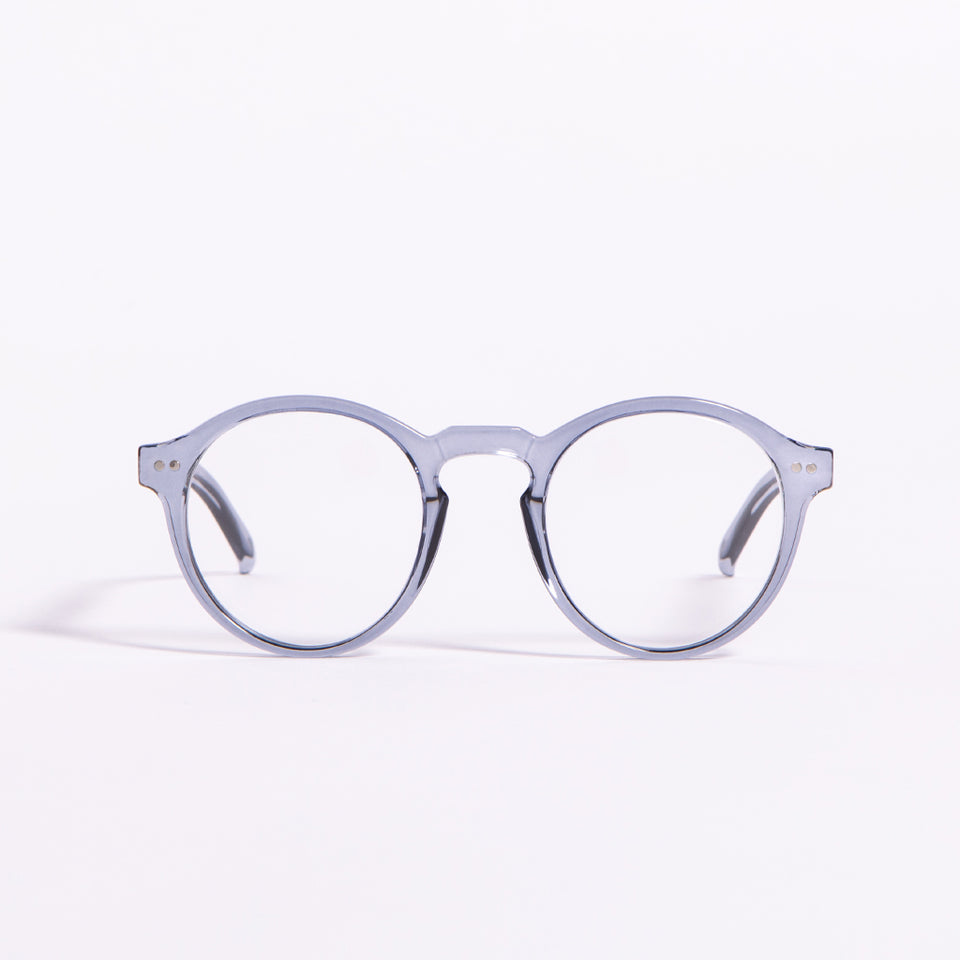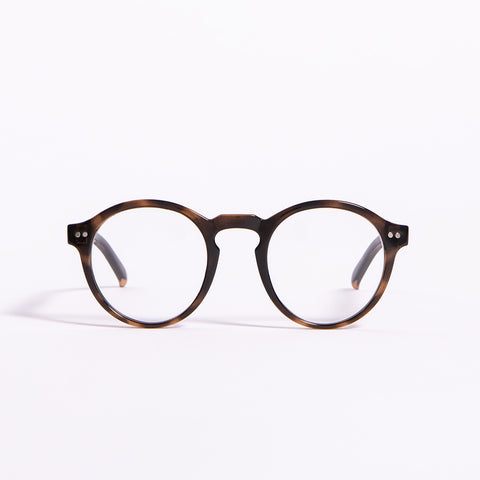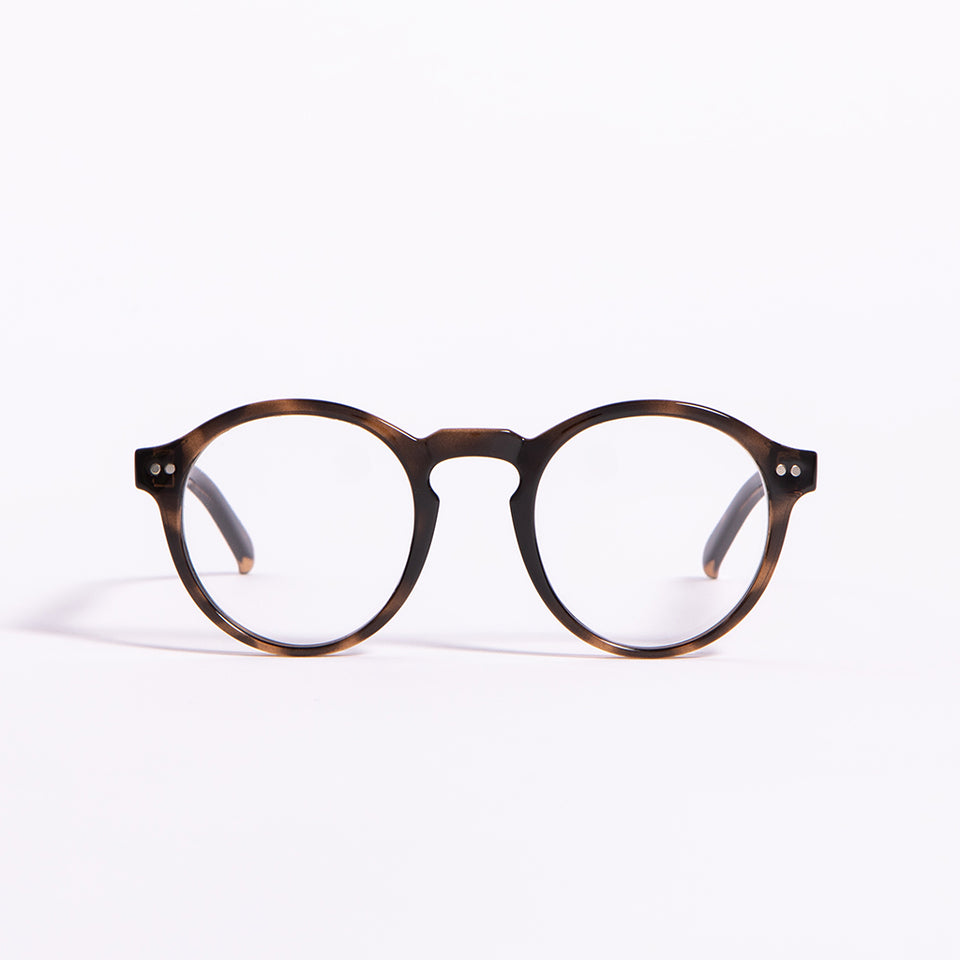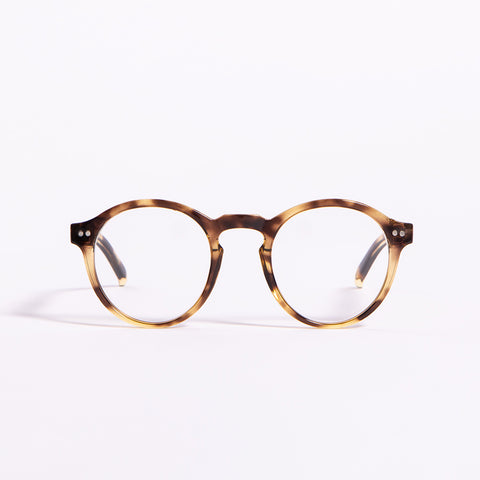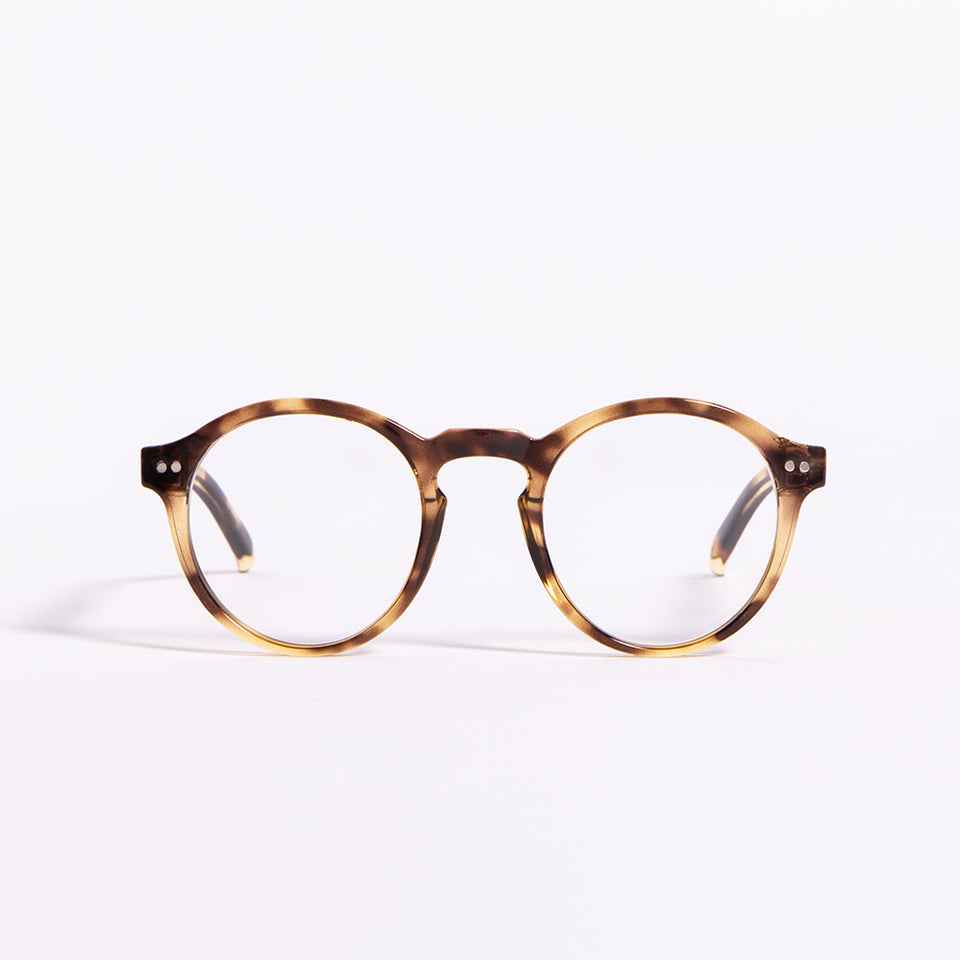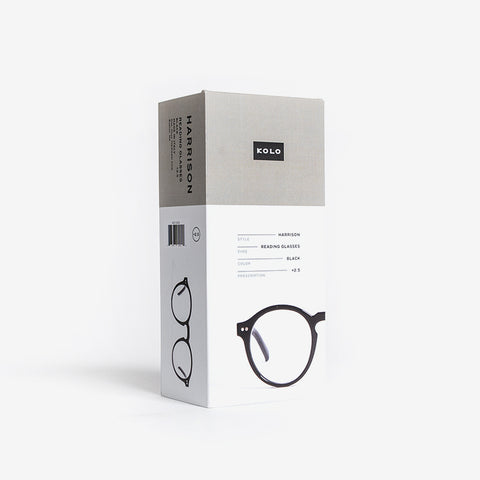 HARRISON READERS
The Kolo Harrison Readers elevates the construction and style of traditional readers with a classic round, thin, lightweight frame available in 4 different strengths.
$ 59.00
Description:
Reading Glasses, also known as "Readers" are traditionally sold in drugstores and have always been a fashion disaster with their off-putting designs and cheap construction. Kolo changed all that by elevating the style and the construction of the "reader." Made in Northern Italy and hand-finished by skilled artisans, the Kolo Harrison is a classic round, thin and lightweight frame. At a size 45, it fits small to medium-sized faces, and is available in +1, +1.5, +2 and +2.5 strengths with a rich color palette. Also available as Sunglasses with no prescription. Includes a premium case for travel and a keepsake box.
Details:
Made using high quality Italian materials in bold colors and patterns.
Features round rivets
Comfortable keyhole nose bridge
Italian 3-barrel metal hinges
Kolo temple markings
Strengths offered: +1, +1.5, +2, +2.5
46 x 22 x 140 mm
Designed in Boston, MA.