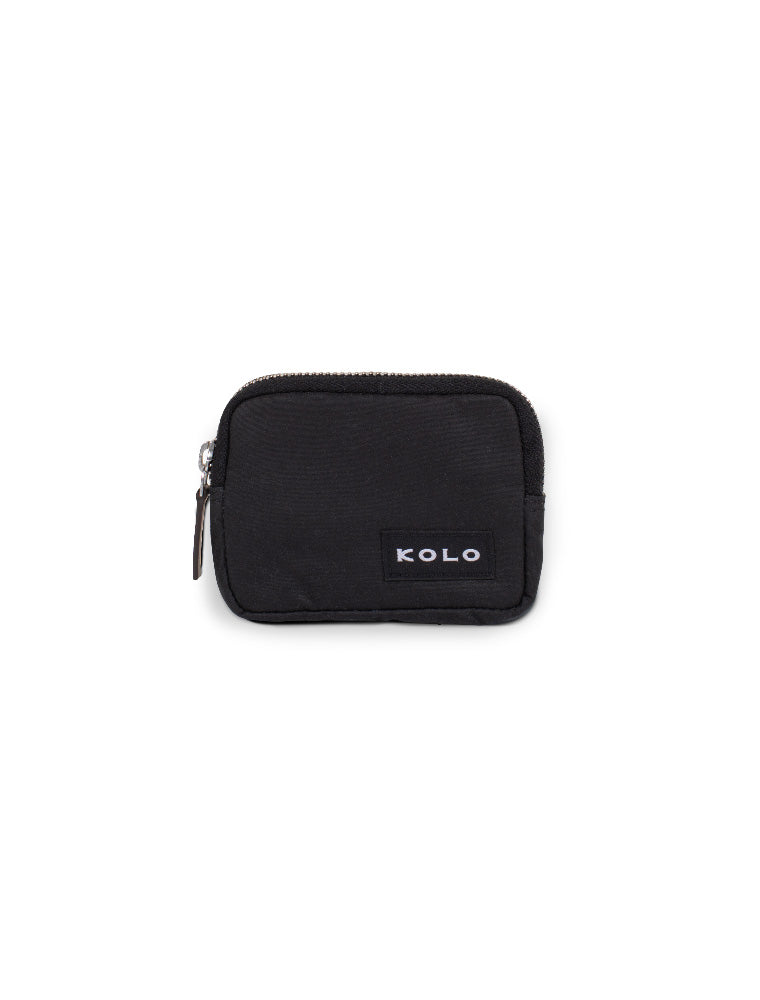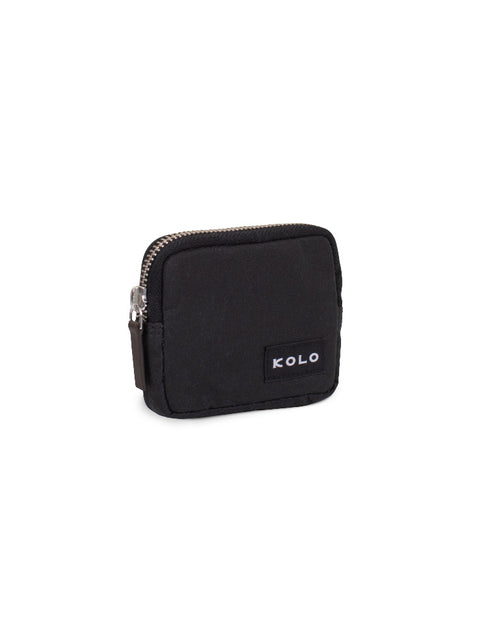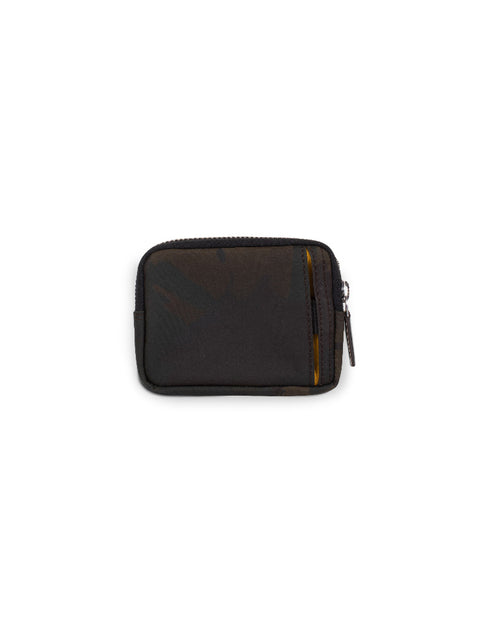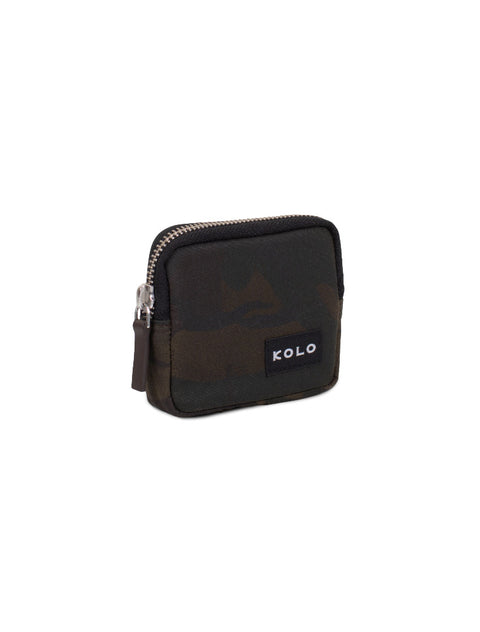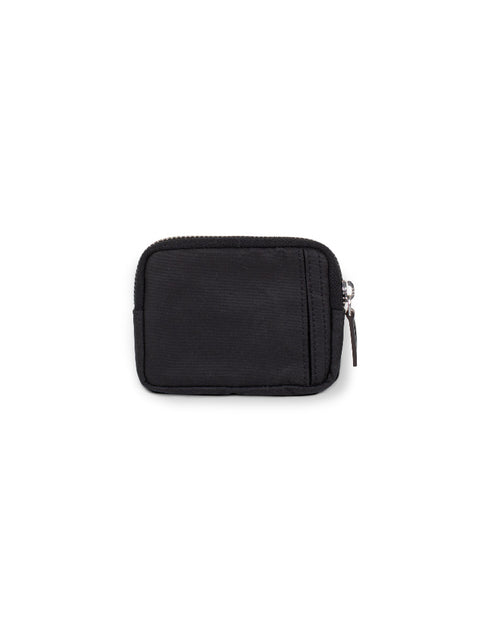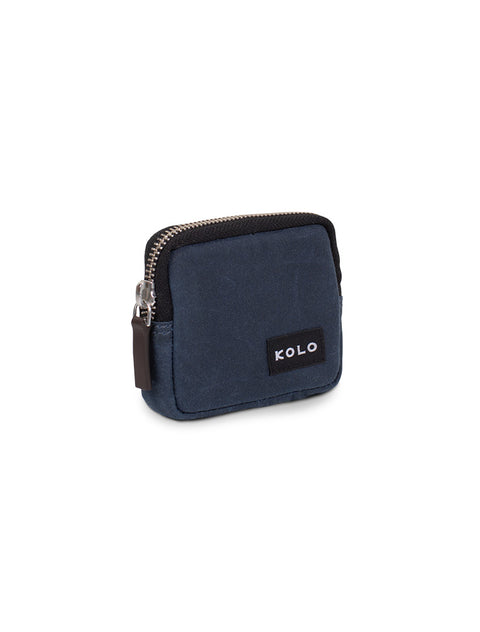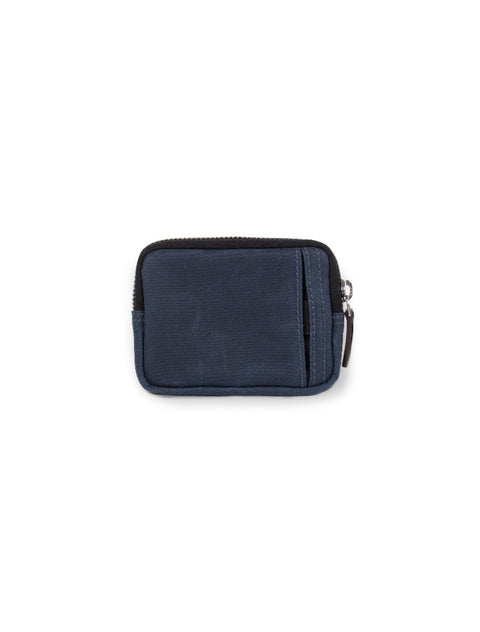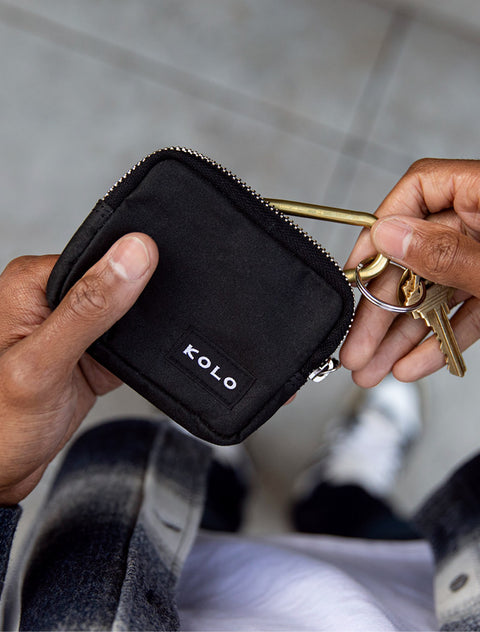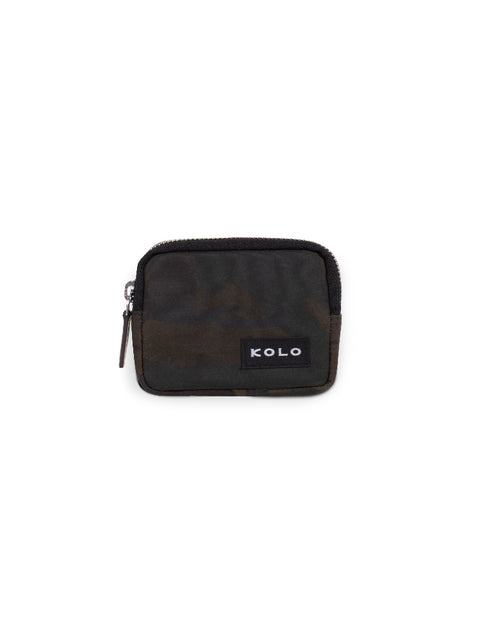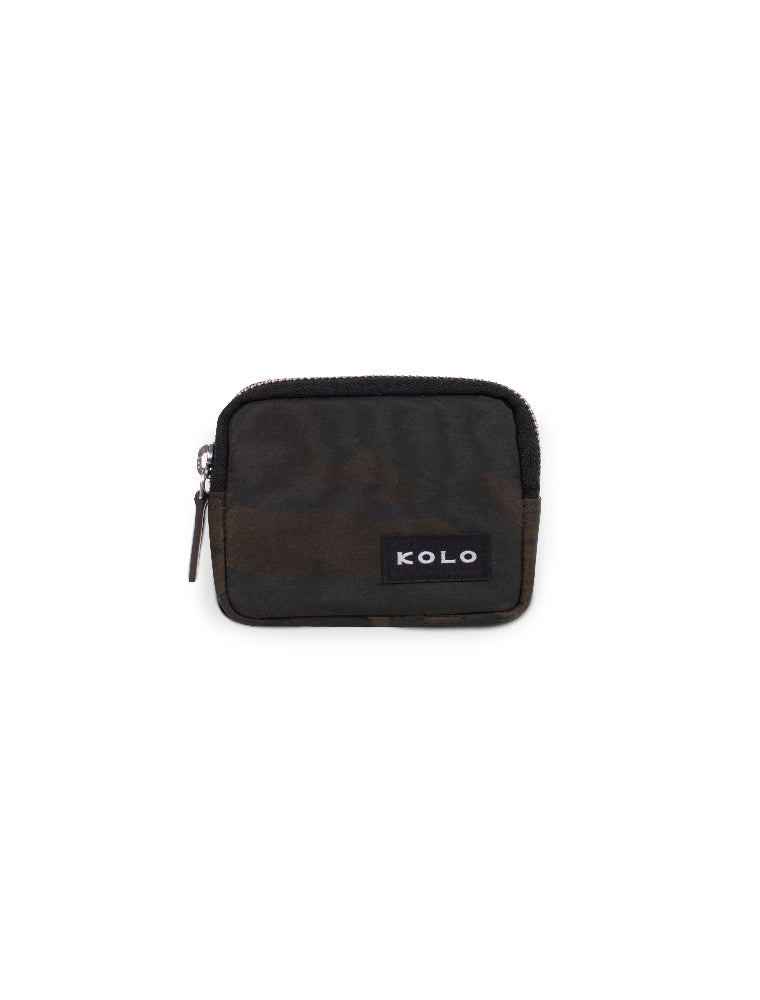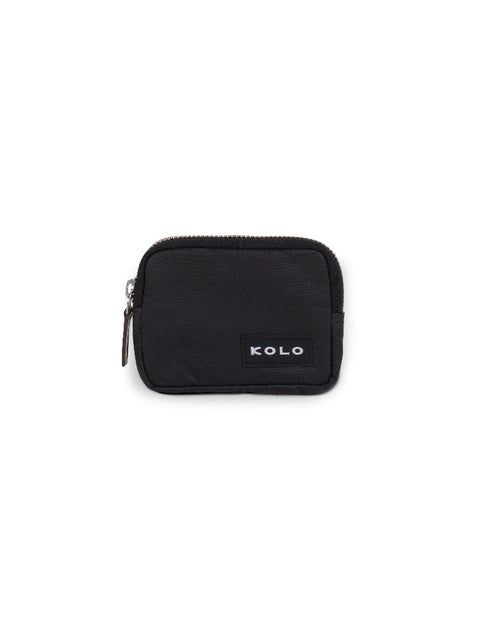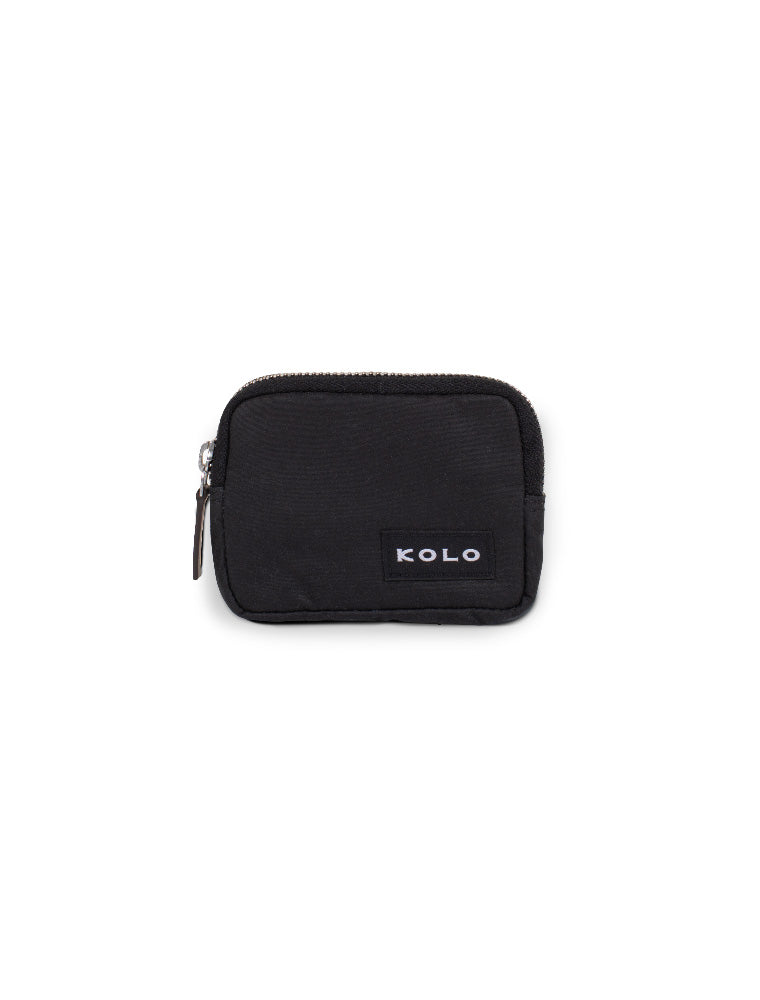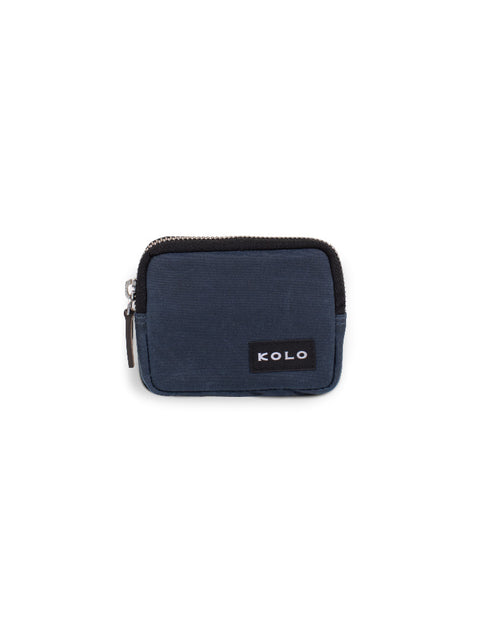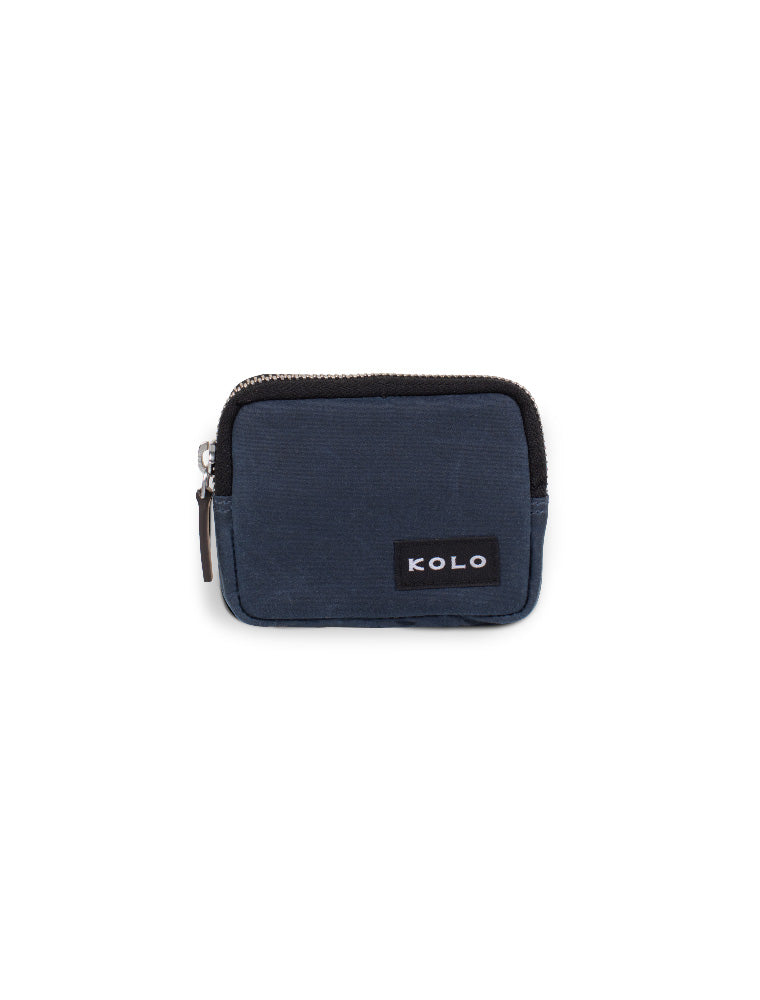 ABBEY WALLET
A miniature, minimalist travel wallet for organizing small essentials while keeping them easily accessible.
$ 55.00
Description:
A simplification of the modern wallet. Made out of a heavy duty 20 oz. fabric coated with two layers of wax. Boasting a heavy duty YKK zipper, and double padding, Abbey is a small wallet that organizes bills, coins, and cards. The minimalist design includes a divider on the inside to separate belongings neatly, and a hidden pocket on the back for quick access to frequently-used cards. Made with rugged, and durable, materials, the Abbey is a tasteful take on the flooded market of wallets that overthink their design.
Details:
Heavy duty 20 oz cotton fabric
Double coated with two layers of wax
Padded Layers
YKK metal zipper
Multiple compartments
4.5" x 9" x 1"