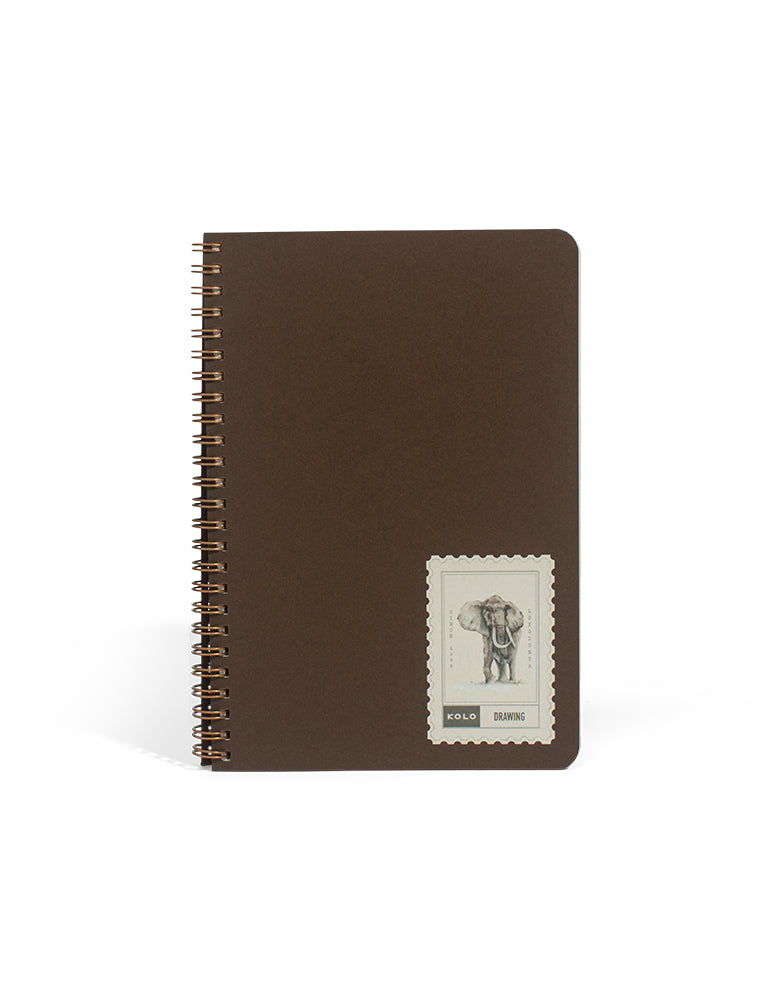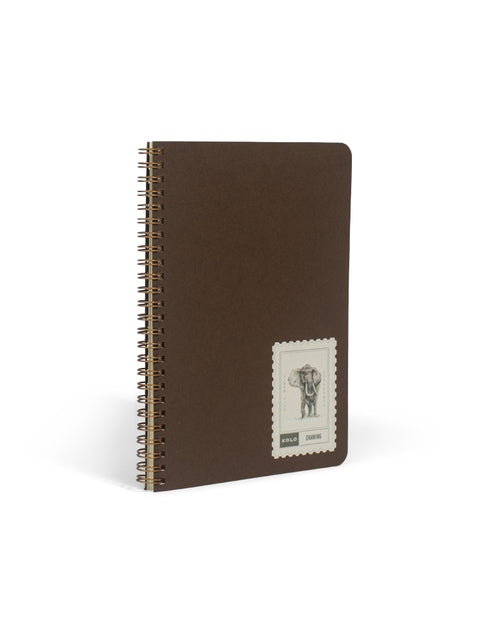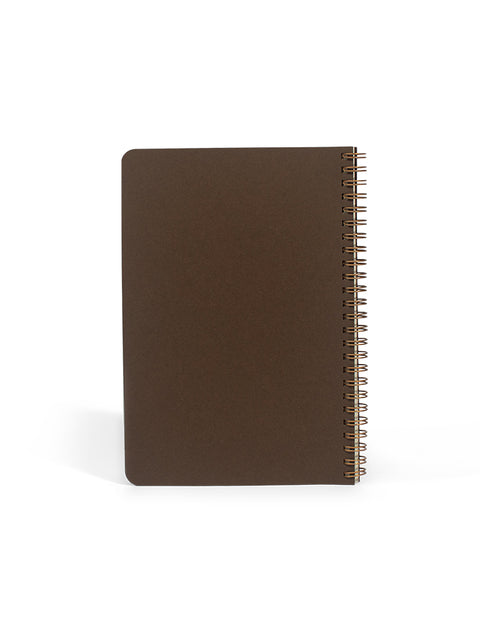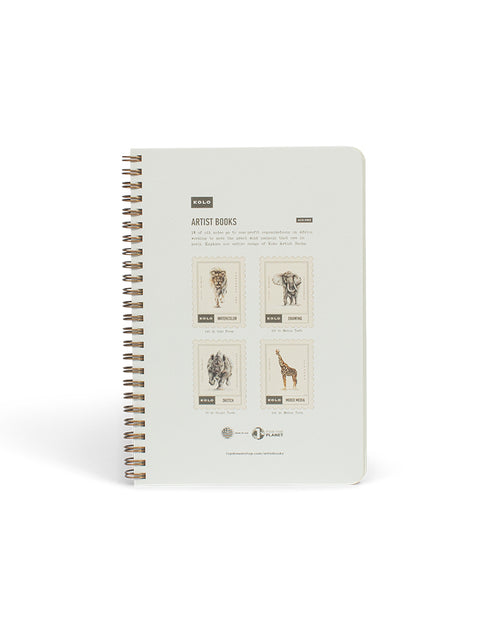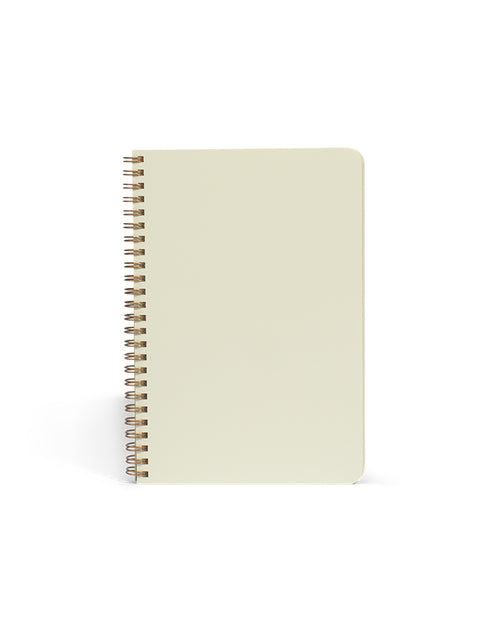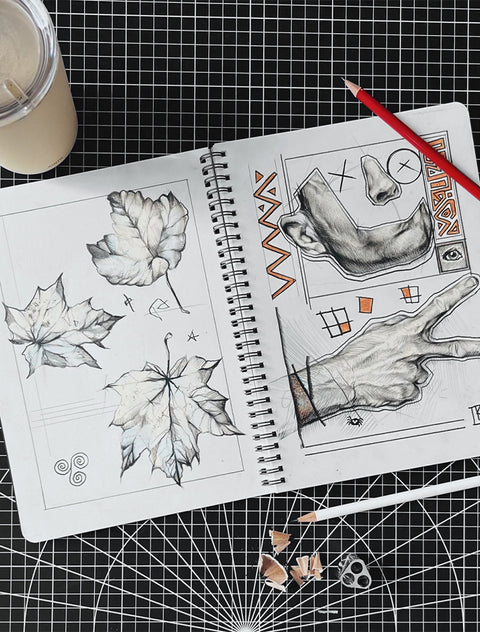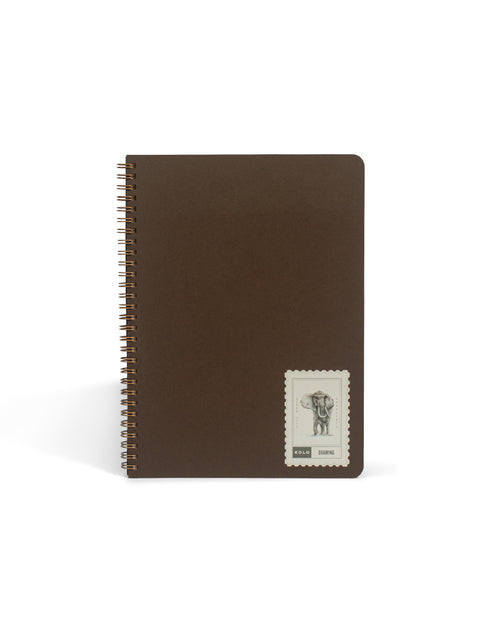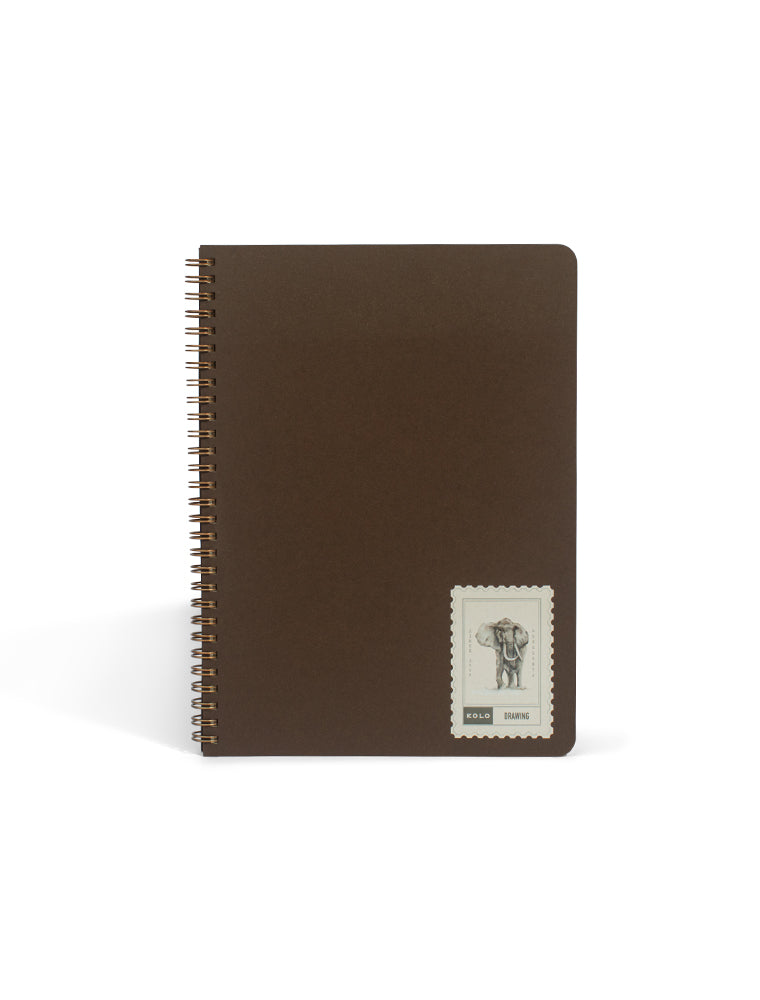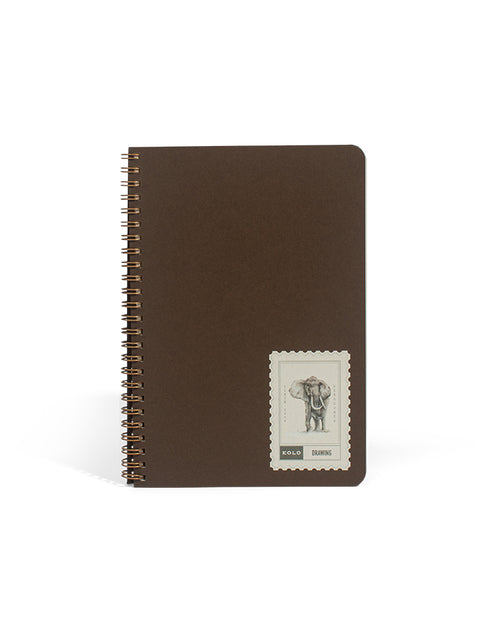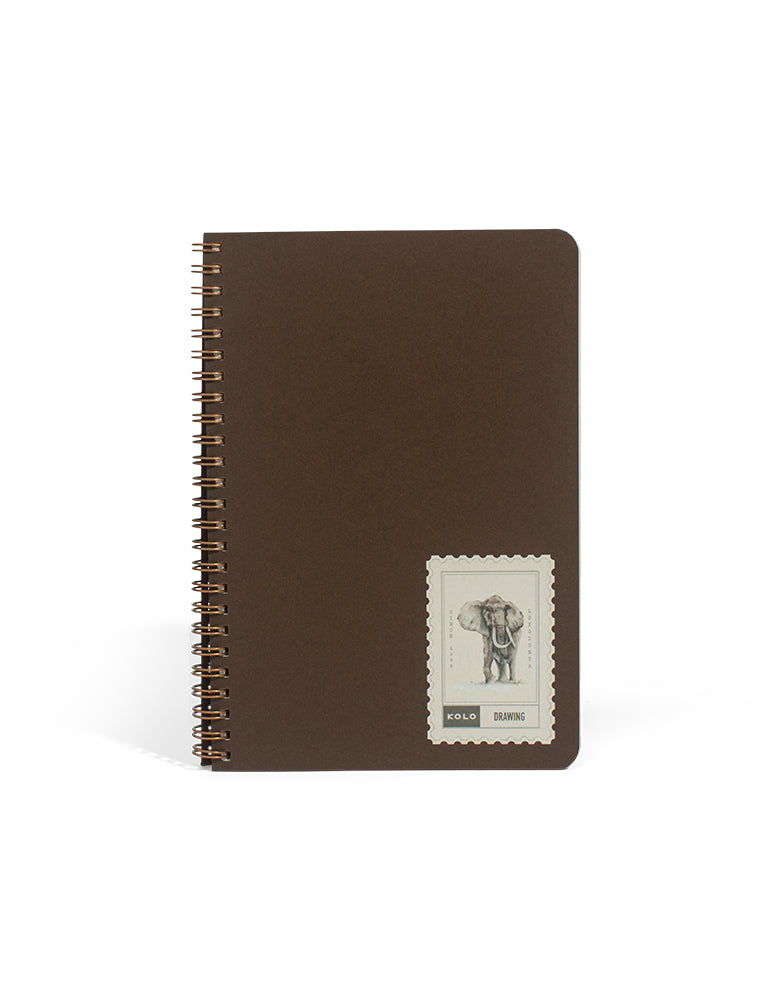 Description:
Kolo Drawing Books feature a cream-colored, heavyweight drawing paper. The durable surface is designed to stand up to repeated erasing and reworking, and provides a greater depth of tone and uniform areas of half tones with cross-hatching techniques. In addition to premium paper, each book is constructed with an ultra-thick front and back cover, and enclosed with a durable, bronze double-wire. The cover's rounded corners make it easier to place in your bag.
Details:
30 sheets (60 pages)

Cream-colored heavyweight 100 lb/163 gsm drawing paper.

Acid free ensuring the longevity of your art

Ideal for graphite, pencil, colored pencil, sketching stick, and more.
Sheets are actual size when removed from the wire binding
1% of our Artist Book sales go to non-profit organizations in Africa working to save the great wild animals that are in peril.