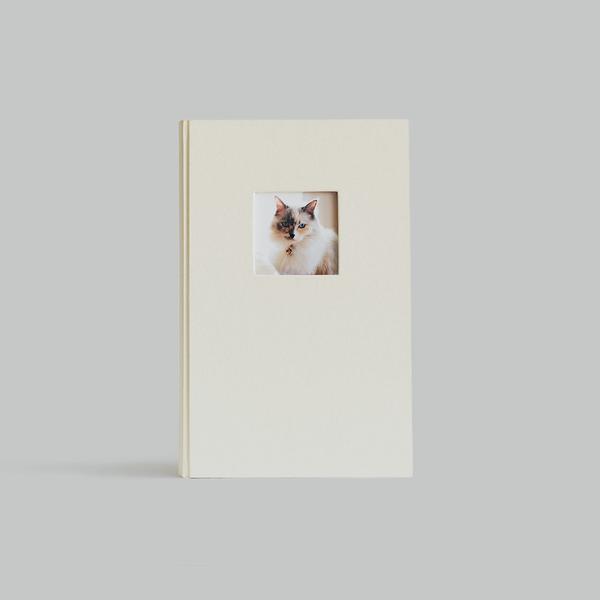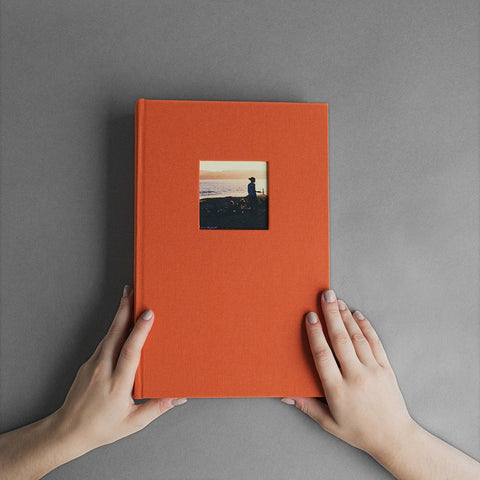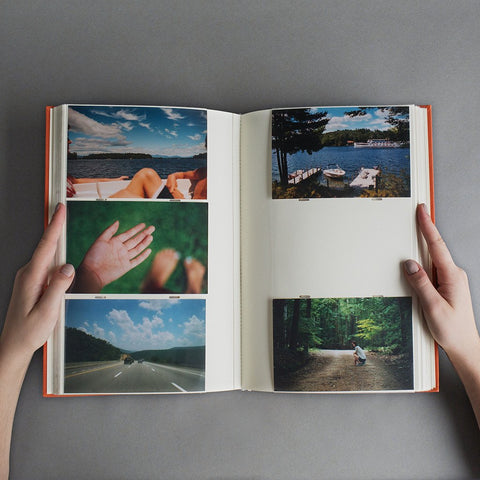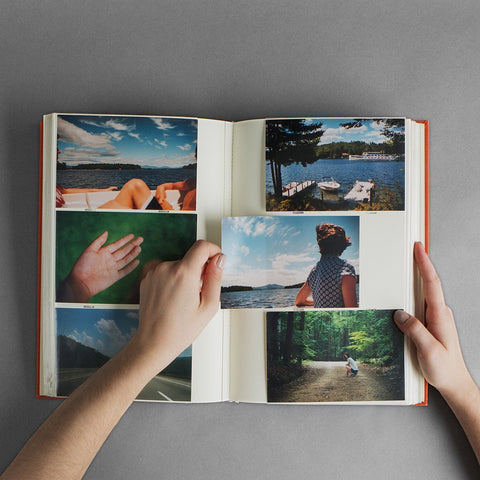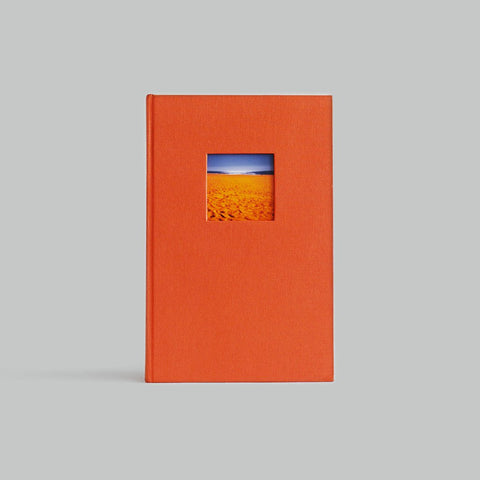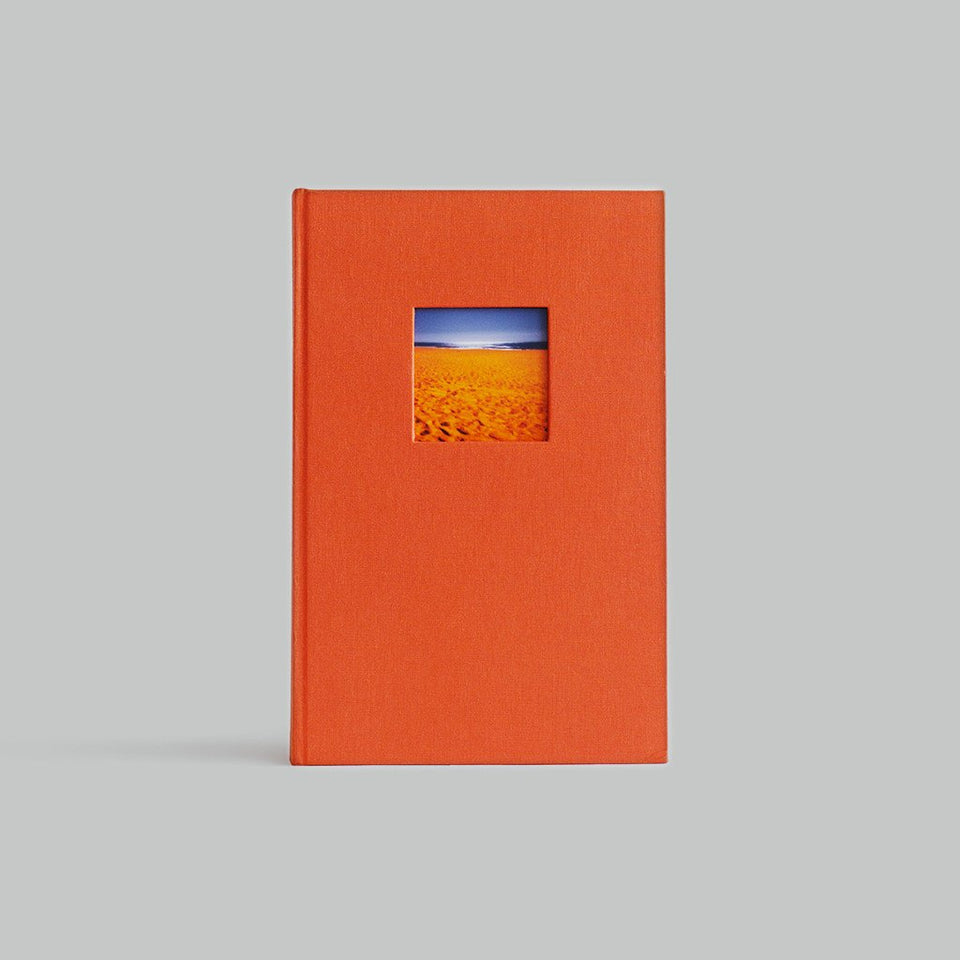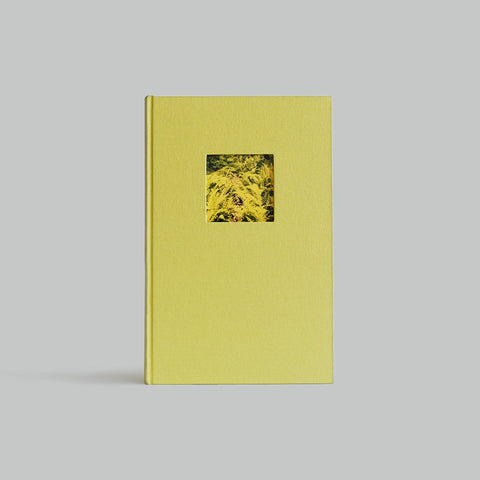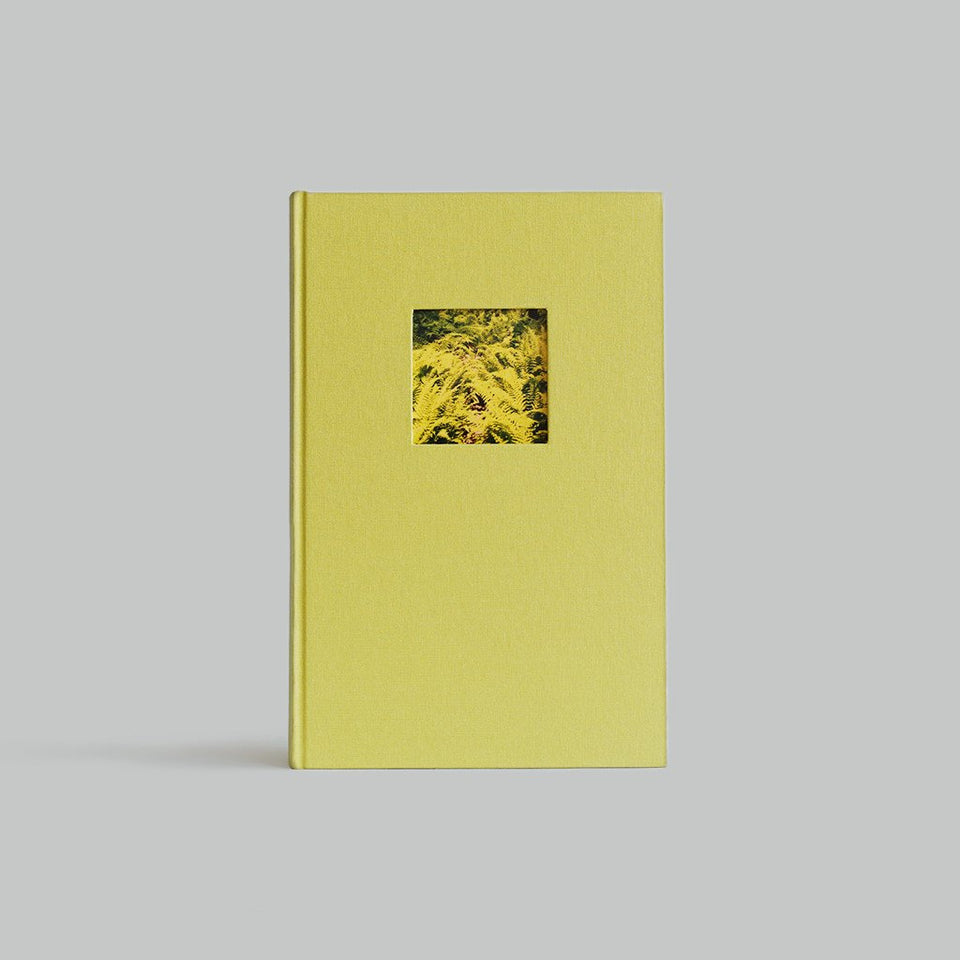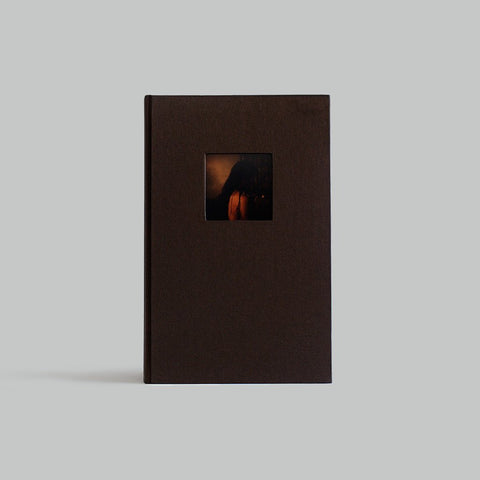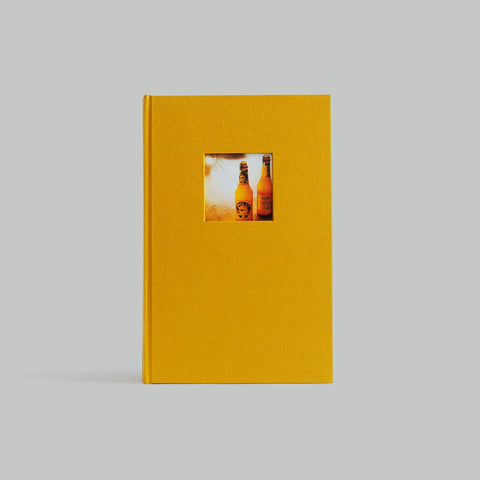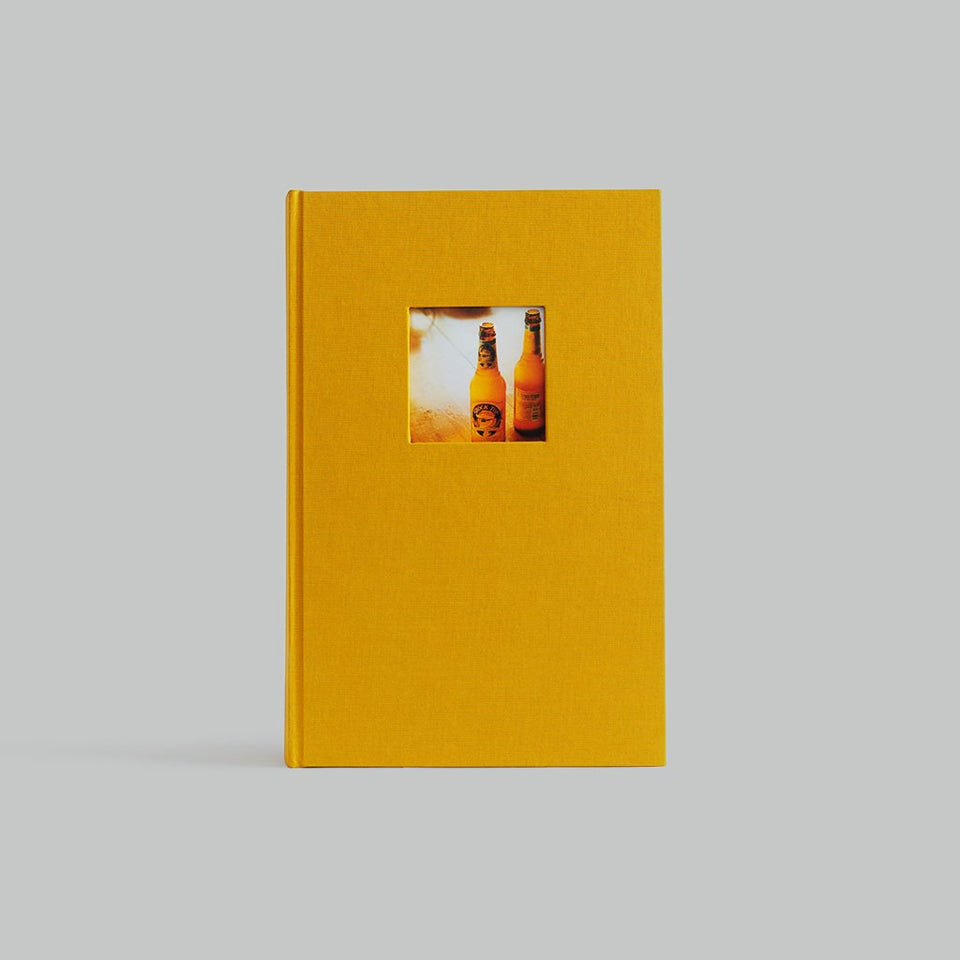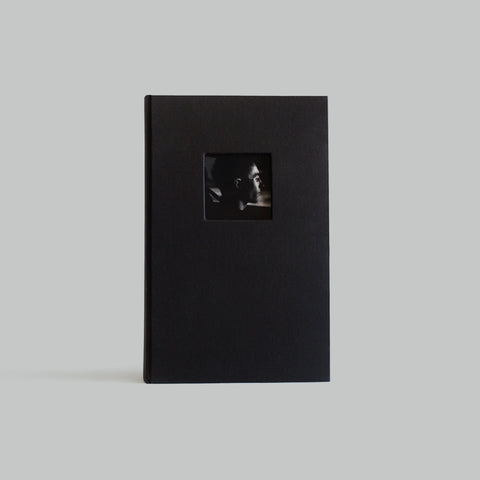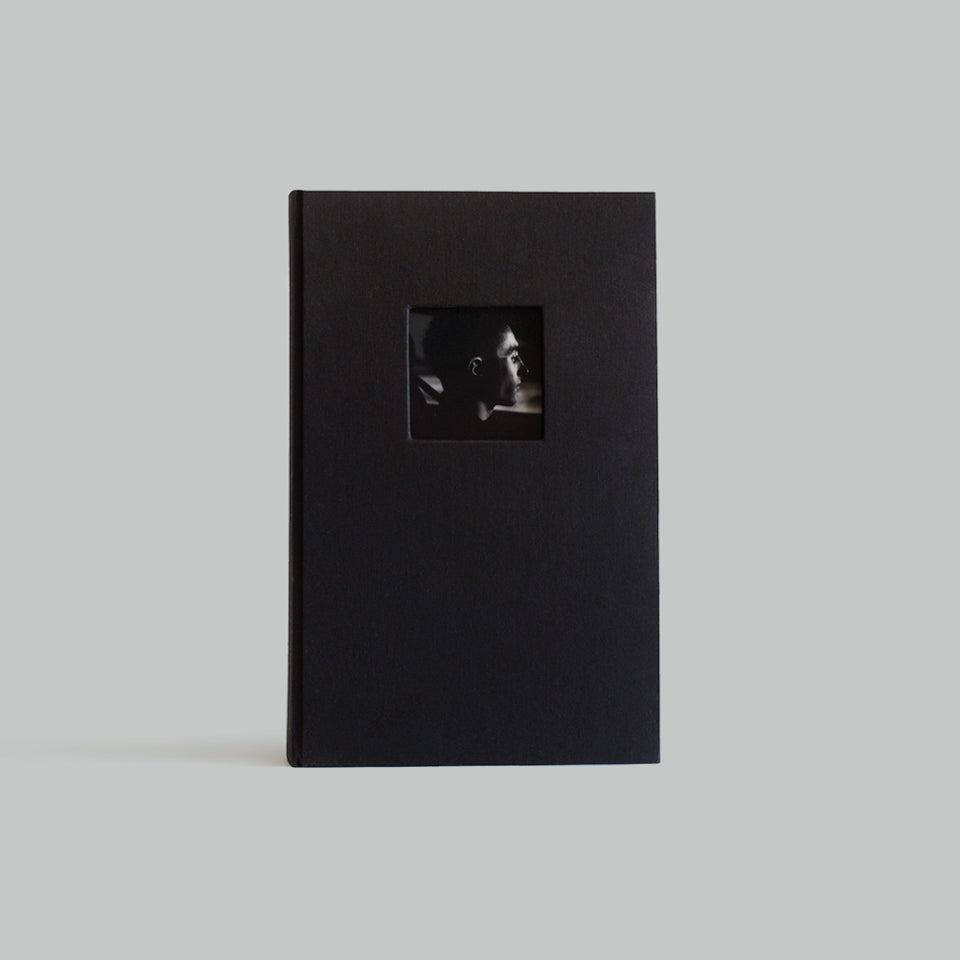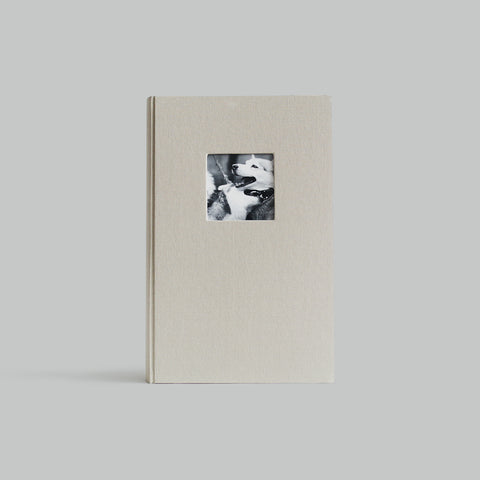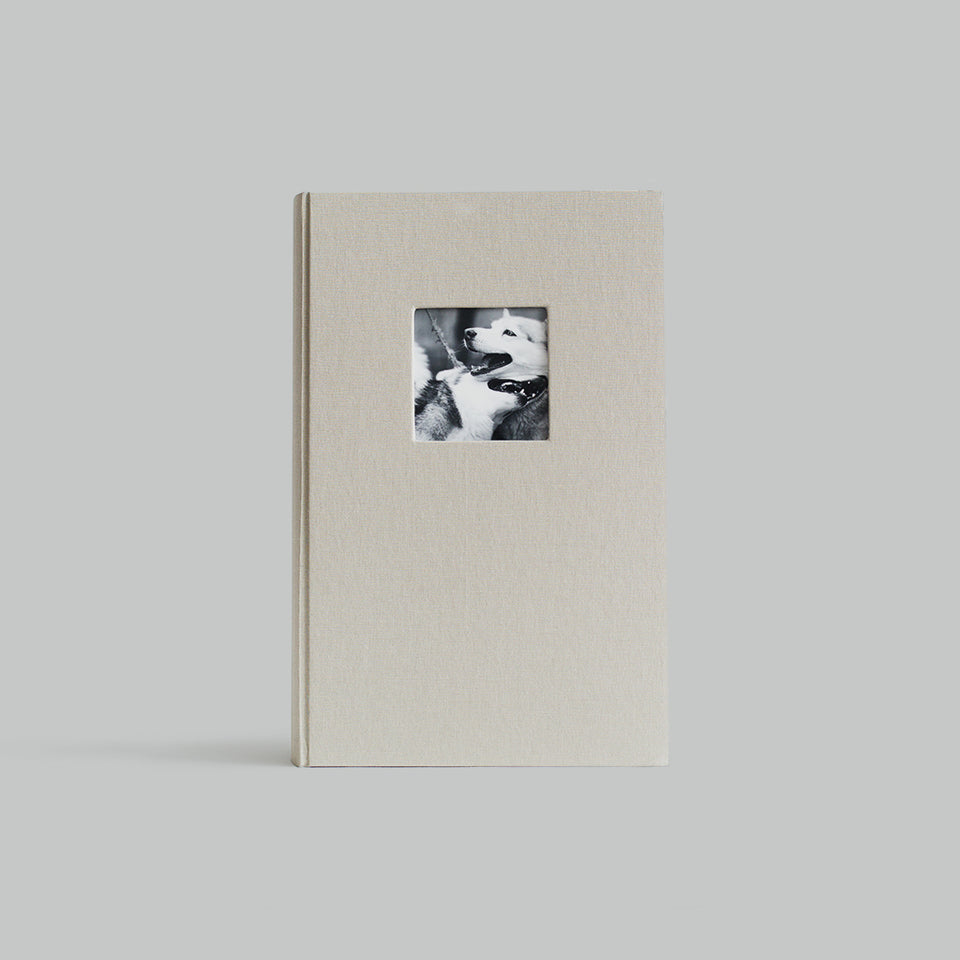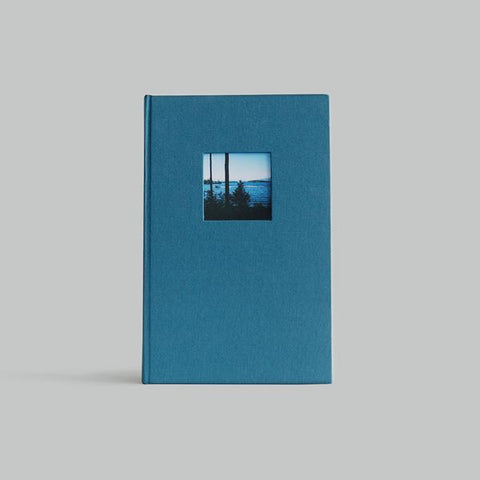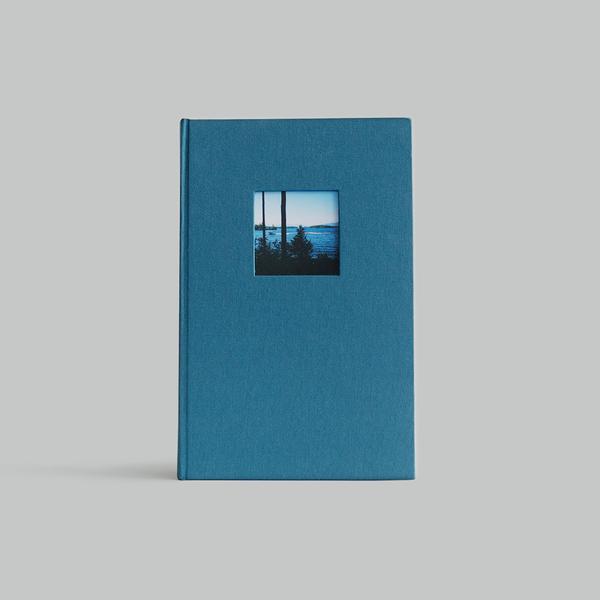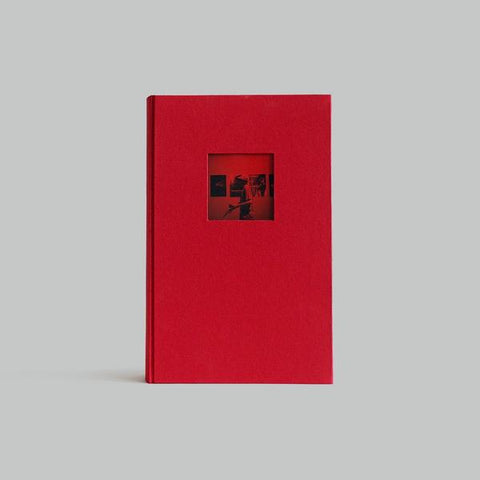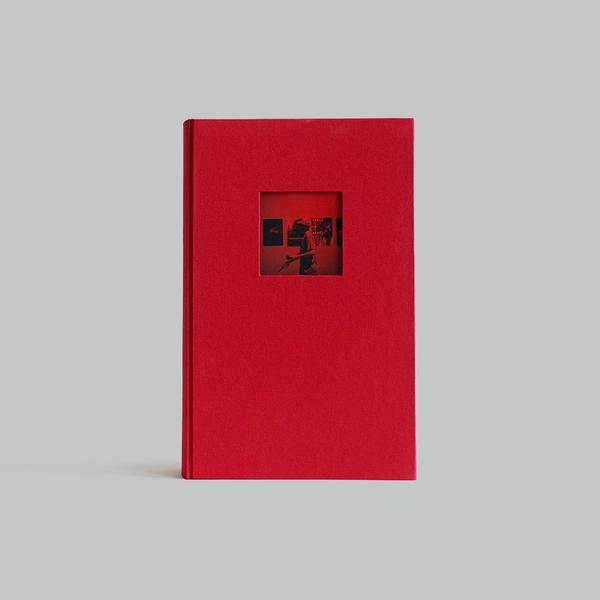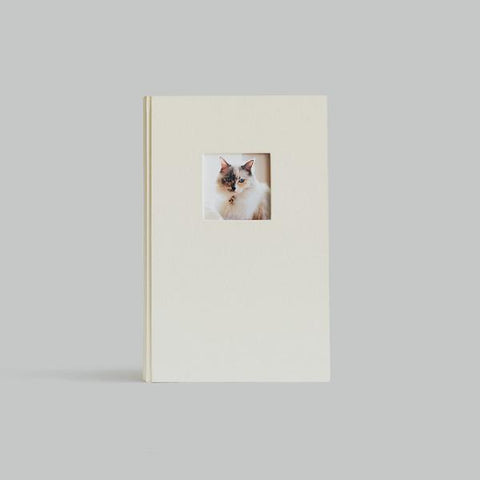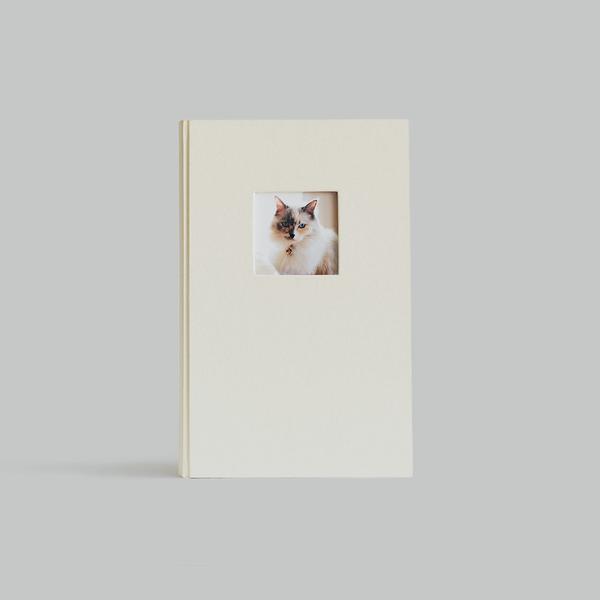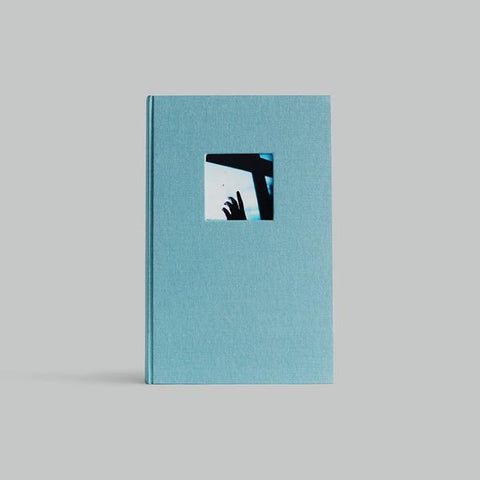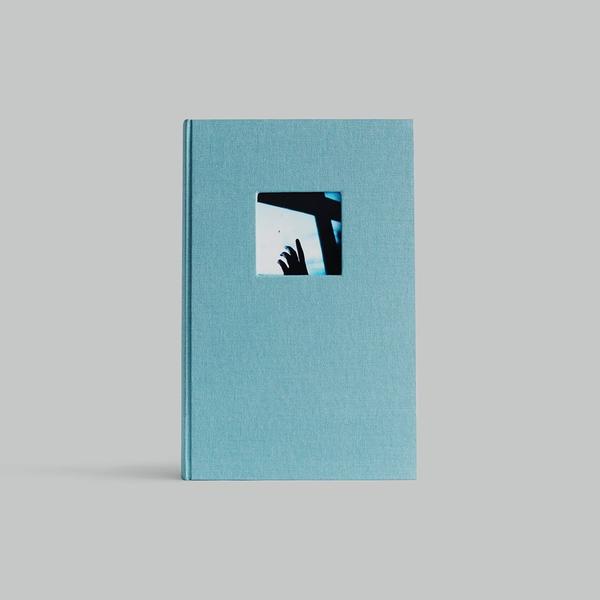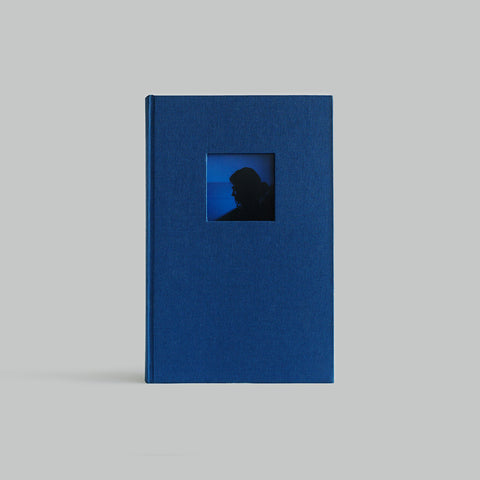 HUDSON LARGE 3UP PHOTO ALBUM – HOLDS 300 PHOTOS
The Hudson 3up features a classic design and is the ultimate companion for anyone looking to display real prints. Made of the highest quality materials, the Hudson series looks stunning as a collection in any home.
$ 59.00
Description:
With over a million copies sold, the Hudson series is America's #1 premium album. It's the ultimate companion for professional photographers, travel aficionados, parents, families and those who know that only REAL prints can truly hold memories and special moments.
The Hudson 3up features a classic design, is made to last forever and comes with a lifetime guarantee. It features archival-grade, acid-free art paper, heavyweight warp-resistant bookbinding and premium Italian book cloth.
The high-clarity pockets hold 3 photos (4x6 inch) per page and are ideal for fast and easy assembly – no tape or photo corners needed. With up to 300 photos per album, you'll have plenty of space to express your creativity and organize your most treasured memories. There is no better place on earth to keep your photos safe, bright and well presented.
The Hudson 3up album is also available in a bonded leather version or in a smaller size (the Hudson 2up) which can hold 200 prints.
Details:
Book-bound, closed-spine photo album with grosgrain ribbon placeholders
Size: 8.25 x 12 inches or 20.95 x 30.48 cm
Holds 300 4x6 photos total per album
Pages are made from heavy-weight art paper (80 lb) designed for pen or pencil
Archival / Acid-Free
High clarity polypropylene pocket pages hold three 4x6 inch photos per page
Heavyweight, warp-resistant bookbinding board used in covers
Covers wrapped in Italian-milled premium book cloth
3" x 3" Front cover window pocket can be personalized by inserting a photo print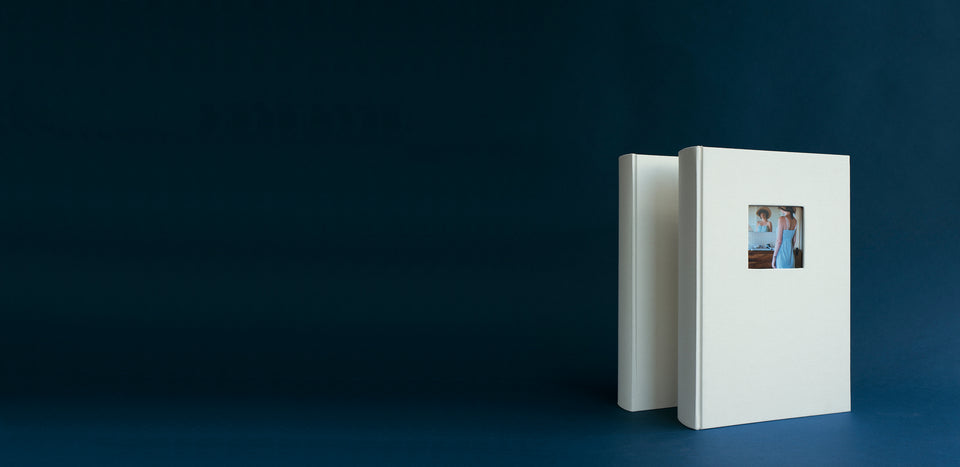 photo boxes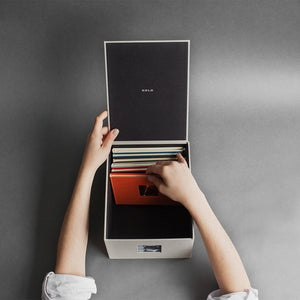 HAVANA MEDIUM PHO... $ 39.00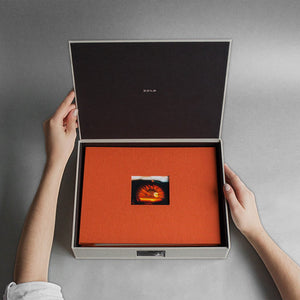 HAVANA LARGE PHOT... $ 45.00