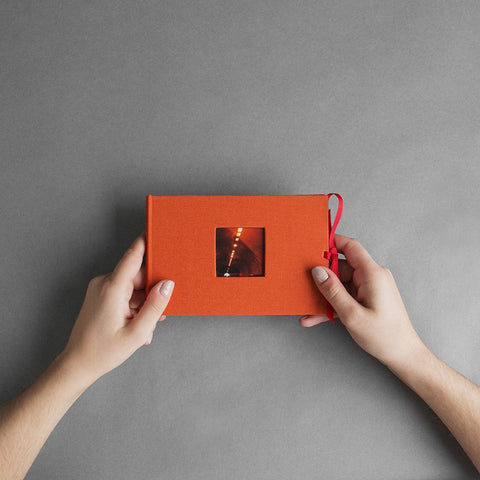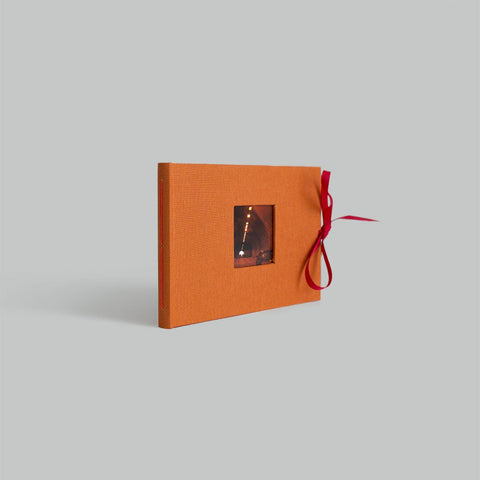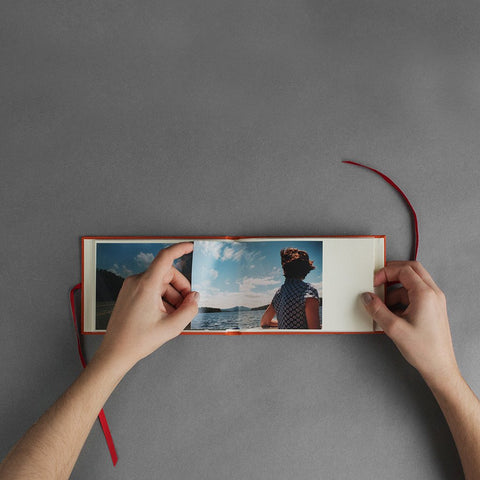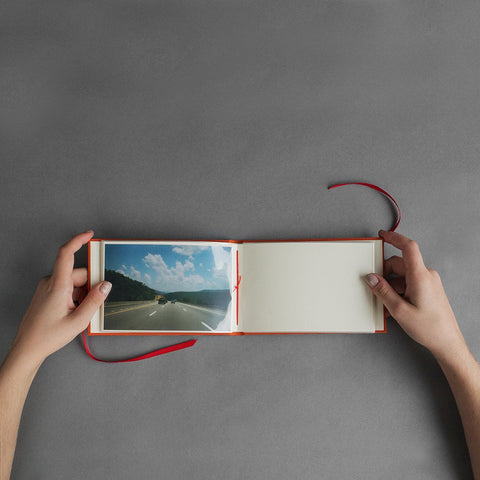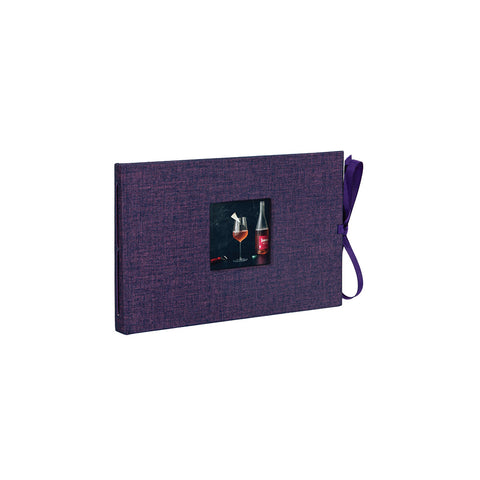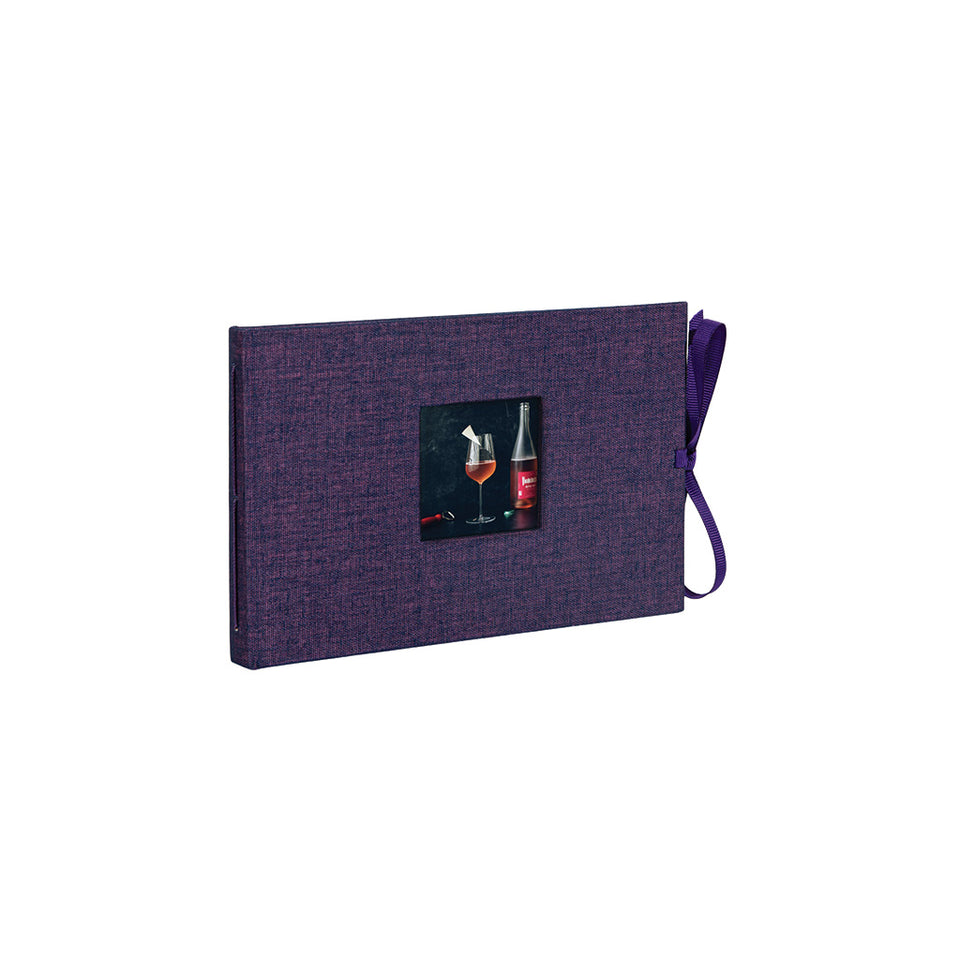 NOCI SMALL PHOTO ALBUM - HOLDS 24 PHOTOS
The Noci is the perfect mini brag book album. Ideal for commemorating any occasion like a baby shower, family party, anniversary, or weekend trip, this compact photo album favors 4x6 prints. 
$ 19.00
Description:
The Noci is the world's most-perfect compact photo album. No wonder it has been a Kolo best-seller and fan favorite for years.
It features premium, archival and acid-free art paper, heavyweight, warp-resistant bookbinding, high-quality pocket pages (no photo corners or tape needed) and our acclaimed Italian book cloth. This is craftsmanship and quality at its best.
It will be your favorite companion to commemorate your very special moments in style, from a wedding to the birth of a child.
It's handy and minimalistic, holding up to 24 photos (4x6 inch) with a grosgrain ribbon accent and quality covers in a variety of curated colors, the Noci album is the living proof that small is beautiful.
We recommend using the Noci album together with our Havana Medium archival boxes, which can hold twelve Noci's (one for each month of the year).
Details:
Book-bound, closed-spine mini photo album with grosgrain ribbon closure
Holds 24 4x6 photos total per album
Pages made from heavy-weight art paper (80 lb) designed for pen or pencil
Archival/Acid-Free
High clarity polypropylene pocket pages hold one 4x6 inch photo per page
Heavyweight, warp-resistant bookbinding board used in covers
Covers wrapped in Italian-milled premium book cloth
1 7/8" x 1 7/8" Front cover window pocket can be personalized by inserting a photo print
Size: 4.5 x 6.75 inches or 11.43 x 17.15 cm
photo boxes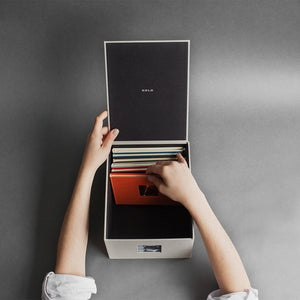 HAVANA MEDIUM PHO... $ 39.00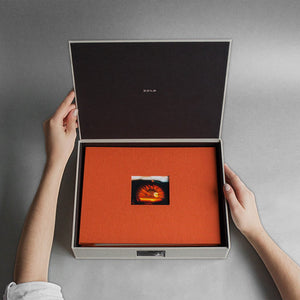 HAVANA LARGE PHOT... $ 45.00